Well-known member
Steel Soldiers Supporter
Remembering what we haven't yet discovered
It's a little late but thought you folks would like to see it anyway. My Mother's Remembrance Day tribute to her Dad who came back home after WW1 and Uncle Ralph Crickmay Ewing who did not. Mom's family housed American Pilots in WW11 so she included a post card. Pretty cool effort.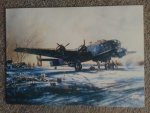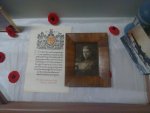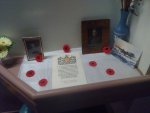 Our Canadian Civil Defence Museum artist pulled this together.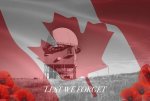 We've been granted some pretty crazy access to Fall Out shelter structures so the buried Westeel soldiers will soon be documented. Here's one going in to Edmonton's Meadowlark area.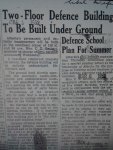 One primary search for Alberta is to uncover all 110 posts from this Edmonton news paper article.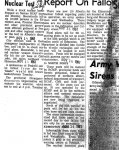 Just part of our ancient Nuclear Detonation and Fallout Reporting System. I think you guys have seen the maps.
https://www.google.com/maps/d/viewe...0&ll=53.74532749246942,-89.24100921546187&z=5
Historic pics in Meadowlark Edmonton.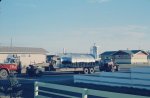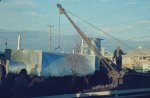 A huge thanks to Steel Soldier Terrh who thought of me when he spotted this Radiacmeter. Very similar to the 1960 Army manual spec. Any of you guys ever use one of these?