Active member
Supporting Vendor
This was my Friday night. This is the A1 version of the front driver side fender. I added the holes for the blackout light, hood latch and wire loom. Made some additional weld fixtures to help fit up and minimize heat distortion.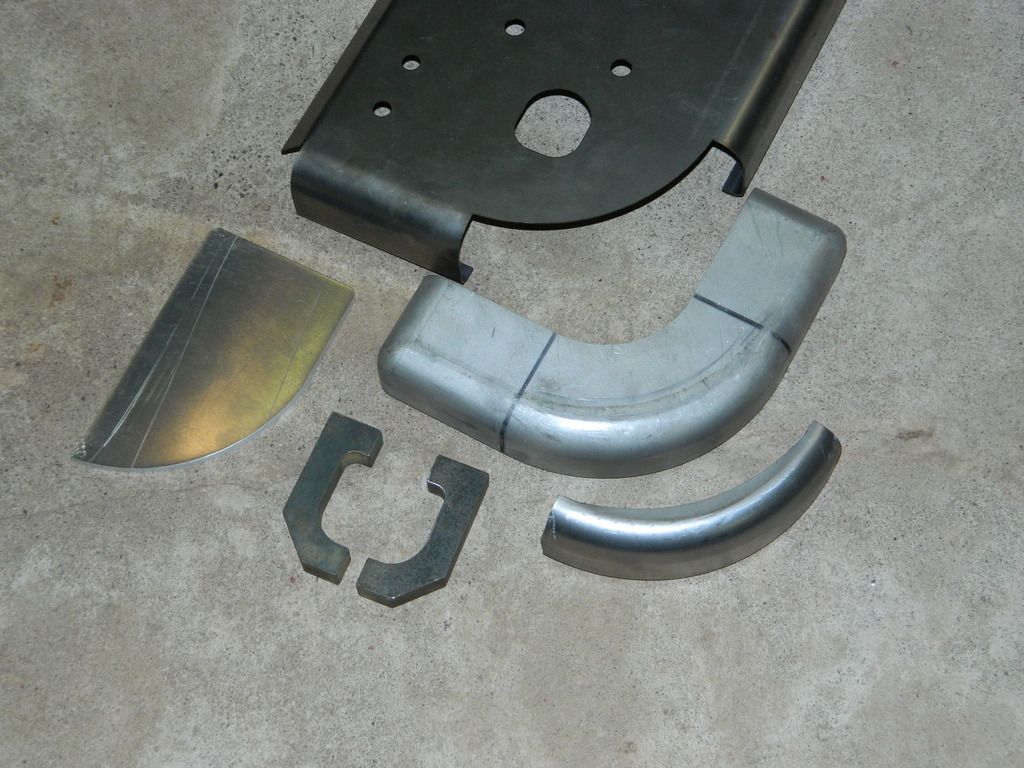 The corner fill piece is pretty much cut to size. I removed about 1/16" of material for fit up.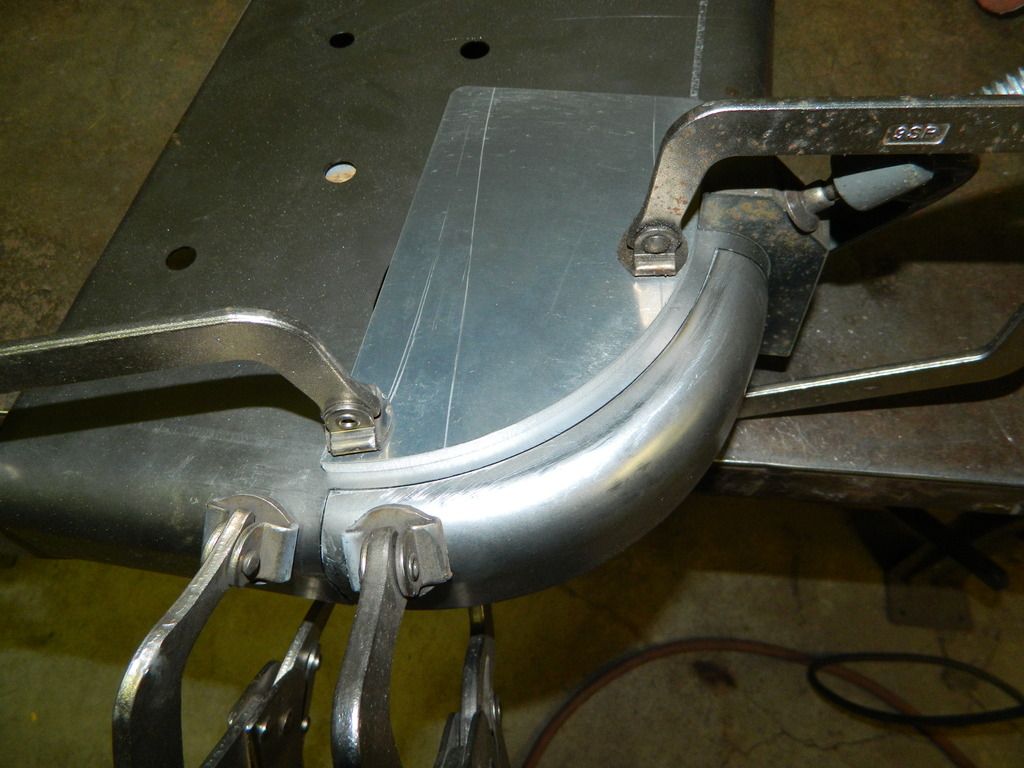 TIG Weld: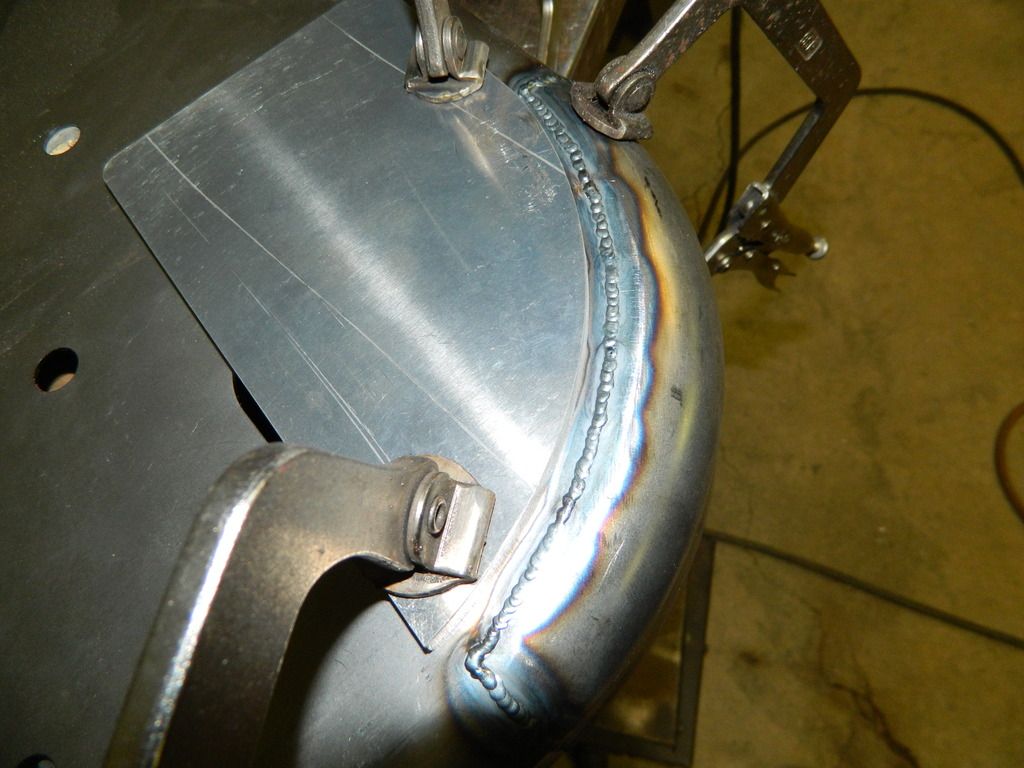 and done: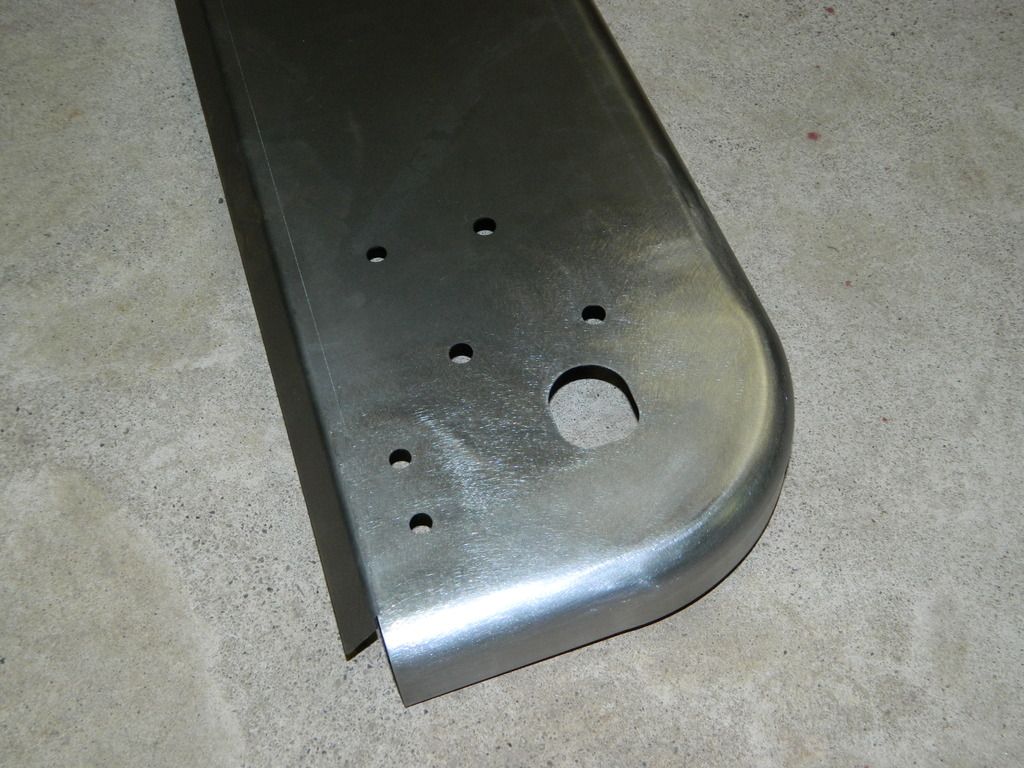 The model file for the turn signal boss tooling was done today. Then it will be milled and we'll see how it works. For those that are wondering why such a big cut out under the turn signal mount, that matches the original. Once the tooling is made we'll stamp the turn signal mounts and spot weld complete.
Guy
http://www.m151bodypanels.com
Last edited: