Active member
Supporting Vendor
Verified the rear side panel for the A1 by doing a mock fit up with the rear fender top and rear panel. Looks good to me. There will be a small extension welded and blended where the panel extends under the footman loop on the rear fender top. We will also spot weld the footman loop to the side panel.

Side panel has the offset bend (like the original) so the edge of the rear fender top and surface of the side panel is flush.
Also took some time and confirmed that the A2 rear panel corner pieces are good. I have to slit the area on the side for the offset on the A2 rear side panel but that is a cake job. The cut out for around the tail light was done with our scanner so it is exact to what i copied. I'm now going to work on the drawing for the complete A2 rear panel as I think I have all the information that I need.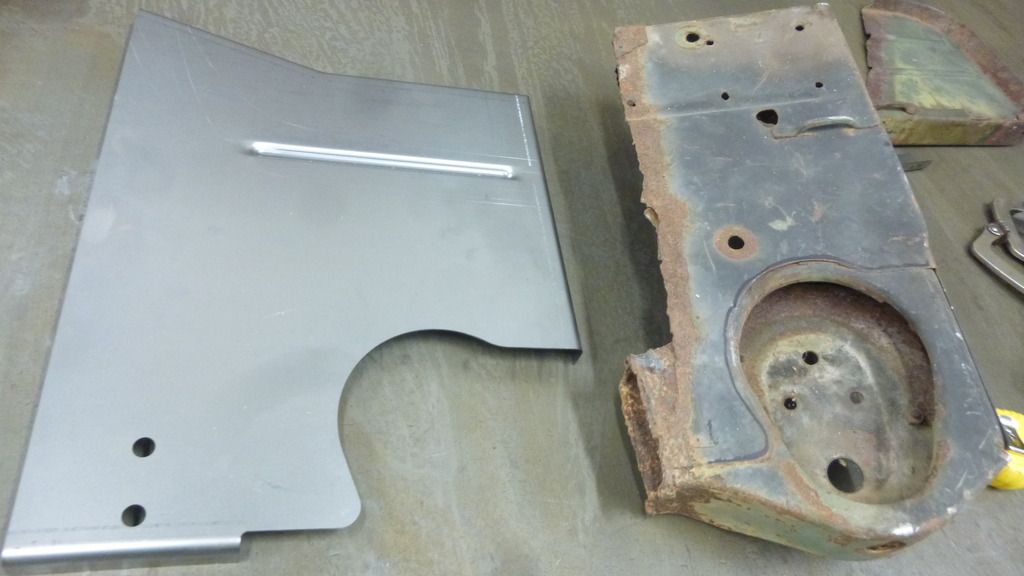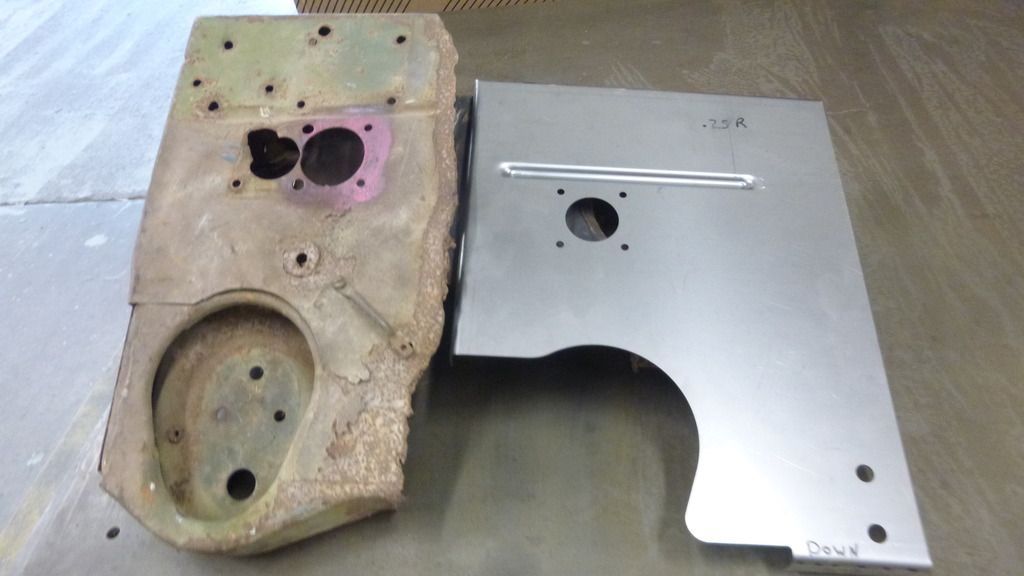 Guy
www.m151bodypanels.com