Howdy,
MEP 800 series generator fuel tank
Well Nut A-3816 (nitrile rubber) NSN 5310-01-197-1473 and NSN 5310-01-595-3536
It is used to secure piping on your generator fuel tank. Over time and non use they crack and break down. Or, they were overtightened. They start leaking.
Here is a new unit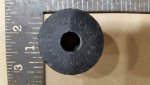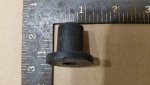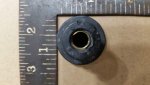 Pictures on a MEP-802A generator aux/fuel return top of the tank, and the bottom fuel drain connection.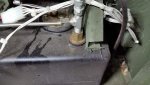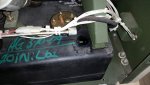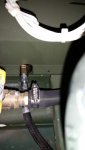 Here is how it mounts after being put into the hole.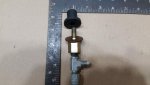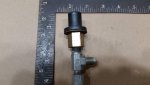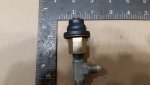 As it has been said, tight yes, not over tight.
Last edited: