Administrator
Staff member
Administrator
We've spun up a new forum here and I thought I'd start with a new project of mine. I'm turbocharging my HMMWV. My HMMWV started life as a M1038 2 man soft top. It has gone through a few changes. To a 4 man soft top. And lastly I've set it up as a slantback with a full turret. I've also added on a airlift rear bumper and rhino spare tire carrier. The truck only has a 6.2 diesel. So needless to say all the added weight certainly has slowed it down greatly.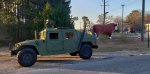 So first I'd like to start with an unboxing of BMI's kit as well as some pictures of parts in the kit. I purchased the kit from them last week and it was here Monday. I stay pretty busy with work, so I'm trying to do this as time allows.
I will say that my initial impression of the kit is good. BMI's manifold is very nice. I rather appreciate the NPT tap for the EGT probe from them. Also they've also thought ahead and tapped the intake manifold hat for the boost gauge as well. They also included Mahle gaskets for the exhaust side of things and a SB air filter. Nice to see quality parts. BMI also has their own silicone boots instead of just some generic ones. And a nice oil supply and return line setup for the turbo. The custom airbox is made from aluminum that is tig welded. Overall I'm very pleased with the setup.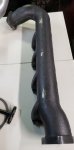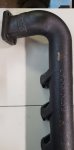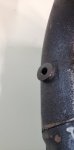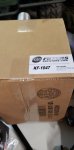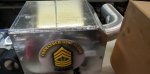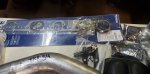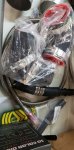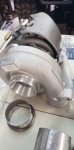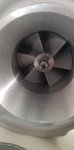 I'll be posting up another video tomorrow of a baseline run of the HMMWV.