Here is the new truck I just bought. It runs and drives great. All gears in all ranges work. Brakes are weak but stop the truck at least.
I found it on CL in another state. I drove it the 170+ mile trip home with no problems. Prior to driving it, everything was checked and lubricated per the TM.
There are parts in the bed and in the box under the passenger side door that I still have not gone through yet. Just a quick glance at them and I saw a distributor, extra headlights, blackout lights and various switches. There are also troop seat and rack hardware in the bed. A heater is plumbed in but I am not sure if it is military or not. Some minor things have not been looked at too closely yet.
It has an arsenal overhaul tag on it and appears to have 7,000 miles on it since rebuild. The transmission has ATF in it at the moment. In the near future, I will change all the fluids and start getting everything how it needs to be.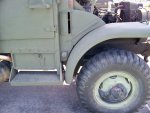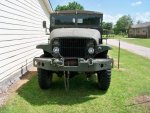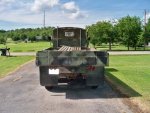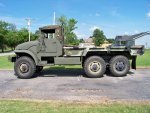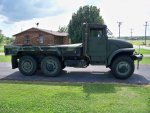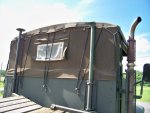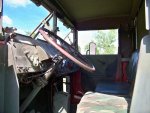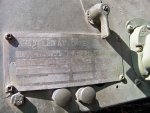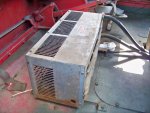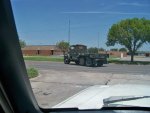 Last edited: