My buddy has this M1078.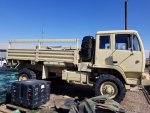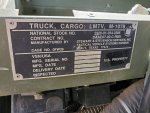 Hes wanting my help to try to fix this.
Looking for your thoughts on the severity of the damage...whats missing...reasoning behind this...Is there a down and dirty few circuits to get it running to move it...etc.
Im going to start by downloading the TMs.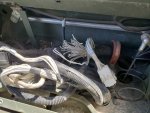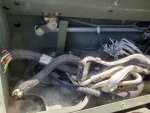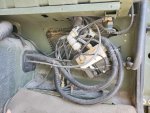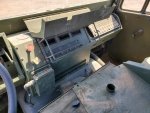 He has this stuff to try to fix it...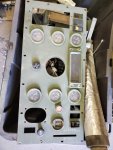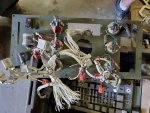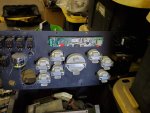 Last edited: