2 Star Admiral
Steel Soldiers Supporter
Howdy,
Essex Electro Engineers A427 Load Bank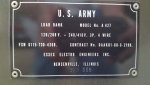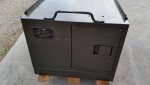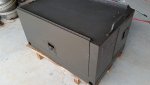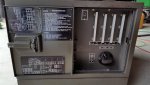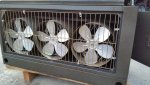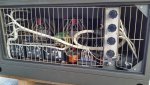 It was made around 1970. 0-33kw coverage, single and 3 phase. 3kw, 6kw, 9kw, 12kw switches in any combo, and a 0-3kw variable turn knob. It really makes thing easier to keep a generator in shape.
The MEP-803A can really pull some power. It actually takes a lot to get up to 133%.
Last edited: