I've just been put on to this thread. Obviously, too late. Soni, if you come back and see this, I loved the project. I hope you are doing well. It's funny you were doing this all the while I was building my project and nobody put me on to you.
In any case, while my project is not really worthy of your workmanship, you still might get a kick out of it. I started in about 2010 and this is how it sits today. I still have a lot of work. (I'm slow)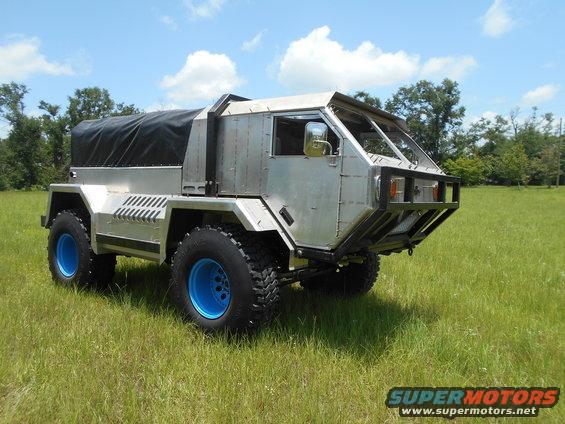 You'll be happy to know it's powered by a Cummins. The only thing on it that is OshKosh is the emblem above the grill. If you (or anyone else) wants to check it out, here's the link.
Ok guys, everybody hates me on Pirate, but they don't hate my build. (Well maybe they don't) Anyways I figured I bring it over here. I think mine is the longest active build thread ever. This first post is from 2011. Well I'm finally starting my build thread. Of course, the name is indicative of...
irate4x4.com