I want to ask in our forum first. Anyone looking for a bayonet ?
It´s from my passed friend "Lulle".
Before I put it on e..y I will show it in our community.
I would appreciate also any hints or adress.
I think it´s for Mauser M1871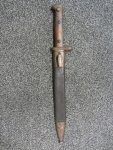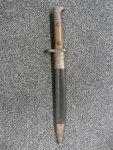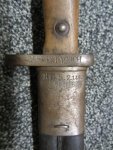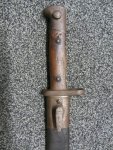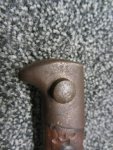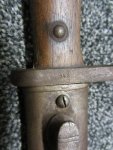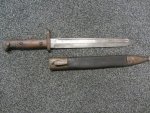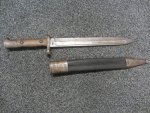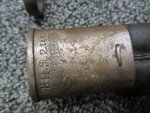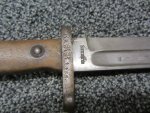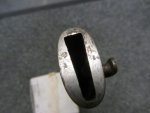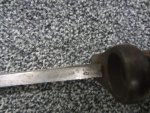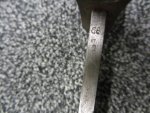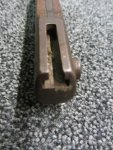 and Mauser M1871-84 rifle
Marking means for example:
Infantry Regiment No. 8
Company 1
Rifle 108
Thats all I know/or not

. Any idea?