My safe word is Pork and Beans.
Supporting Vendor
Adding this as Ponway shared this overdrive article from 1974 on the transmission.
Basically it cant burn up if you run it out of oil. I experienced this on Saturday as my heat exchanger failed and the end cap started leaking transmission oil. So it coasted in neutral. Bypassed the leak and refilled the transmission and it was fine.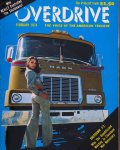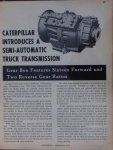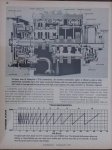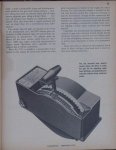 Sent from my SM-G965U using Tapatalk