Chaplain
Super Moderator
Steel Soldiers Supporter
On the day after Memorial Day I had an appointment at the VA Medical Center in Big Spring, Texas.
We like to get in some sightseeing whenever we're out of town - even for doctor visits - so we dropped by the HANGAR 25 AIR MUSEUM at the Air Park in Big Spring. The Air Park is the former WEBB AIR FORCE BASE.
Here are some teaser shots. I'll be adding more as time permits.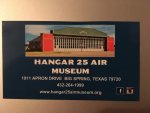 Yes, we have evidence that we were there!
We even "Got the T-shirts."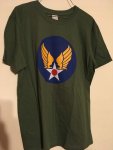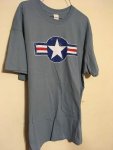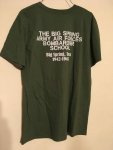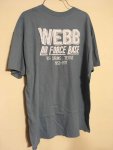 The old ATC Tower has seen better days.
(It's not part of the Museum -
The Air Park has neglected it.)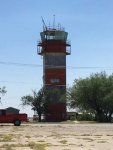 ​
Some quick exterior shots before we stepped inside:
There's more to come. I'll be adding as time permits.
Subscribe to this thread to stay tuned.
Last edited: