I recently buy a military Mile Marker hydraulic winch 10500L..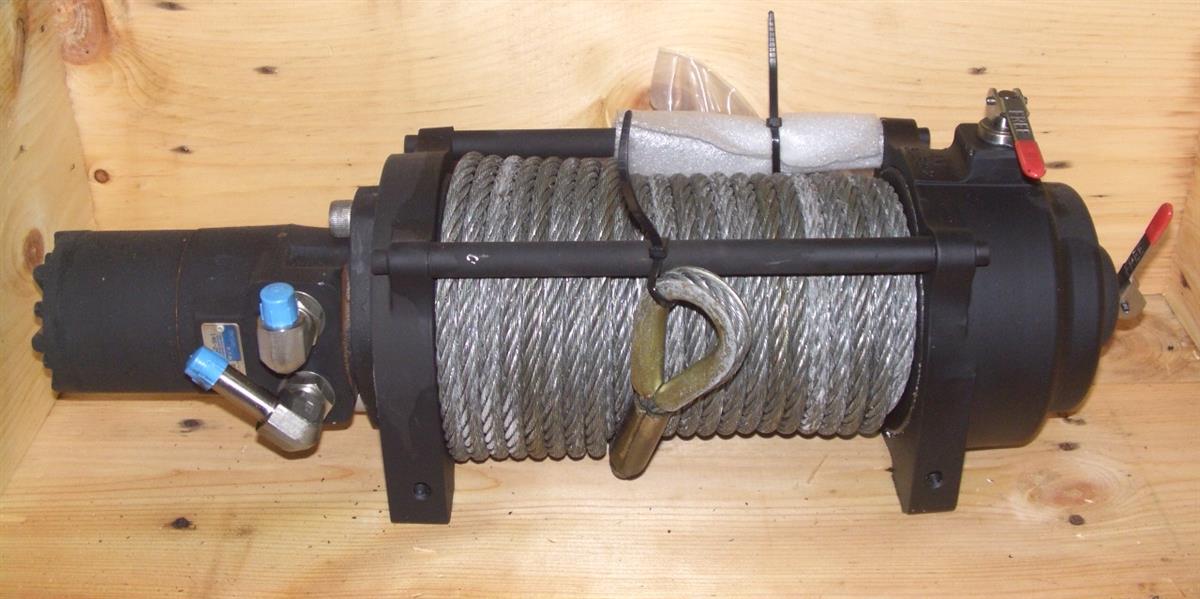 I Will put It un a defender Land Rover.
I nedd the specific TM manual For the correct instalación.
The hydraulic font Will be a PTO ln the Tranfer box with a hydraulic pump.( Both Turky Made)
The solenoids Will be in 12v.
I dont know were I can find the TM of this winch.
Very thanks