Well-known member
Steel Soldiers Supporter
I've been thinking about replacing my lights with the LED models. However, when I search for them, I find a lot of variations, differences, NSNs, etc. Anybody have any clear answers about which ones are "correct" / direct replacements (no modifications necessary)? Specifically, here are some questions I have...
1.) Are ALL the lights on an LMTV 12V?
2.) I see many of the LED headlights listed as "12V/24V", which I am understanding being capable of operating at any voltage 12-24V. Are those the proper replacements?
3.) There are headlights with "Short (3/8") and Long (3/4") bucket mounting studs options available". Which are appropriate for LMTVs?
4.) Headlights are available without and with buckets. Is there a specific reason to choose one or the other (besides just if your buckets are trashed)? For example, do you have to buy them with the buckets the first time, because the buckets are slightly different?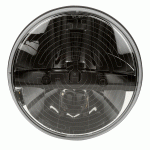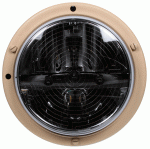 5.) There are a number of different styles/brands of headlights - Truck-Lite (1st picture), JW Speaker (2nd picture), 24V-only (3rd picture). I'm guessing the 24V-only bulb won't work for FMTVs, but I included it for reference because they are out there for sale.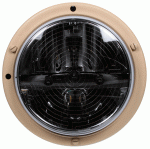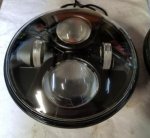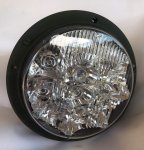 6.) I see several styles of LED marker lights - Truck-Lite "30 Series PC Rated" (1st picture), "30 Series P2-Rated M/C" (2nd picture), "35 Series" (3rd picture), "18 Series" (4th picture). What is the difference between these? Which one replaces the stock lights?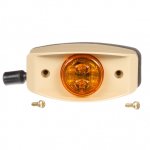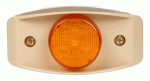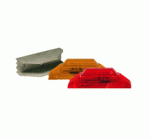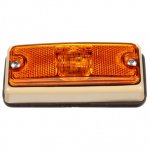 7.) My original incandescent blackout drive light housing has screws that stick out of the housing (similar to 1st picture). I see a variety of LED blackout drive lights available, such as the Grote (2nd picture), and Truck-lite (3rd picture). The Grotes seem to go into a different housing, but don't seem to come with one (in most places I've seen them). Do either work? Why is the Grote's hood narrower, while the Truck-Lite looks more like my original (incandescent)? Looks like the Grote is about Ø4.5".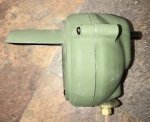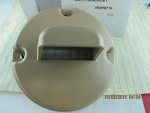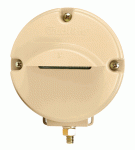 8.) Do you need the no-load flashers, that I see on eBay and other sites?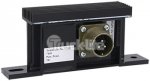 I'll be trying to research answers to these myself, but I figured I would put it all out there for everyone to read and comment on.