Photo dump of all the mods I've made to my M270A1.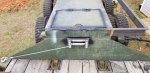 Cut door, added winch, start of upper deck widening.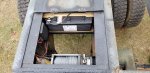 Tight fit, but worked out great.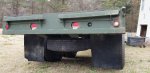 Moved spare to the rear.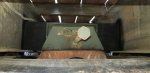 Welded in new cross members to mount spare winch.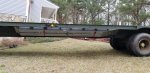 New aluminum ramps, 14' long, 16" wide, rated for 12k per axle.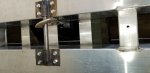 Next few pics are how I lift the ramps into place. I still need to figure out a better way to secure them, but it'll work for now.