Just got the measurements.
0.0-0.1 Ohms between the gauges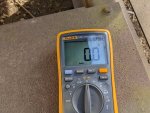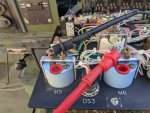 0.1-0.2 Ohms between the gauges and main panel ground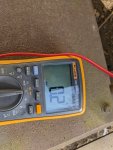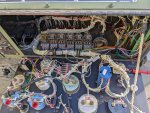 5.3 Ohms between the main panel ground and main engine ground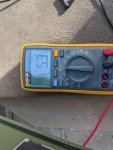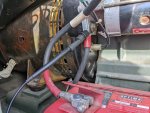 I did more measurements than what you asked because IMO its not as important between gauges as it is for the entire circuit.
You can have perfect continuity in your gauge panel but if the wires/connections are bad going TO or FROM the batteries nothing is going to work.