Well-known member
Steel Soldiers Supporter
OK all... revisiting this, as I'm offshore and have time to think about it. (At home I have no less than 10-12 projects going at any time... ) I didn't even have a chance to open the box and look at this, so I messaged my sweet lady and asked her to take pictures for me.....
Ok...
Here's the light: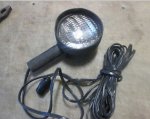 I did manage to look under my dash, and I have this 4 pin connector: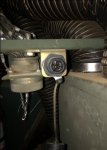 The light has this type of connector on it (I think
@Guyfang
referred to this as a "Q" type connector in the last thread).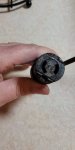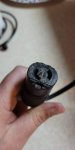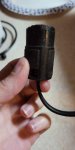 So.... here's my question: What am I going to need to get this light operational in the sense of connecting it to the 4 pin connector?
As always, many thanks in advance.