Father, Surgeon, Cantankerous Grouch
Steel Soldiers Supporter
Well, she arrived. I was told she was a restored model, but I think that was a little lipstick (although she is NOT a pig).
The good:
Straight frame, good body, X-doors that are intact, three good tires and one very acceptable tire.
Engine sounds great and pulls hard...6.2L
Tranny seems OK but I haven't had her on the road yet.
Turret seems OK, but have yet to inspect closely.
Glowplugs work well at 20 Fahrenheit. Glowplug indicator light works.
E-brake works well enough
Interior is clean and free of rips and other defects.
The questionable:
No gauges work
Lights (low/highbeam) don't turn on
Hazzards don't operate
Horn doesn't blow
Signal switch does not operate and indicator lights do not turn on or flash
Power steering pump that was supposedly new was whining with car standing still and turning right/left
So now I guess I can spend my spring recess with the kids reading FSM's and beginning the journey.
Over-all I'm happy with the vehicle and I'm super happy that she is a slantback. I always wanted one.
Before any of my modification projects however, I will need to tackle electrics and possible grounding issues.Most likely I will order the grounding kit I have seen in other posts for $70 as well as reground the system and use dielectric or some other substance to retard future grounding issues.
Also time to troll all the threads I see about lights and blinkers and such.
Then I guess I will need to replace glowplugs (which are the best that don't swell????), and consider rebuilding bearings and such in the axles, and of course look at brake pads for wear.
I guess I'll post a few threads later next week regarding all the issues and perhaps I'll even whine and complain a little bit.
In the mean time I'm pretty happy with finally having the vehicle here.
I'll post a few pics of the vehicle below :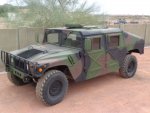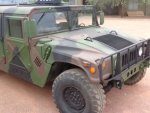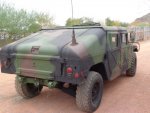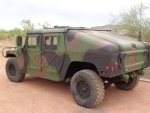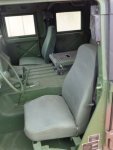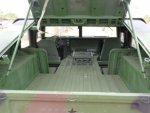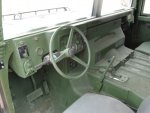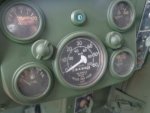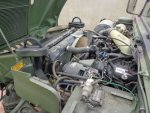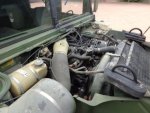 Last edited: