Purchased (New) from International Repot Depot in 2016, delivered in 2017.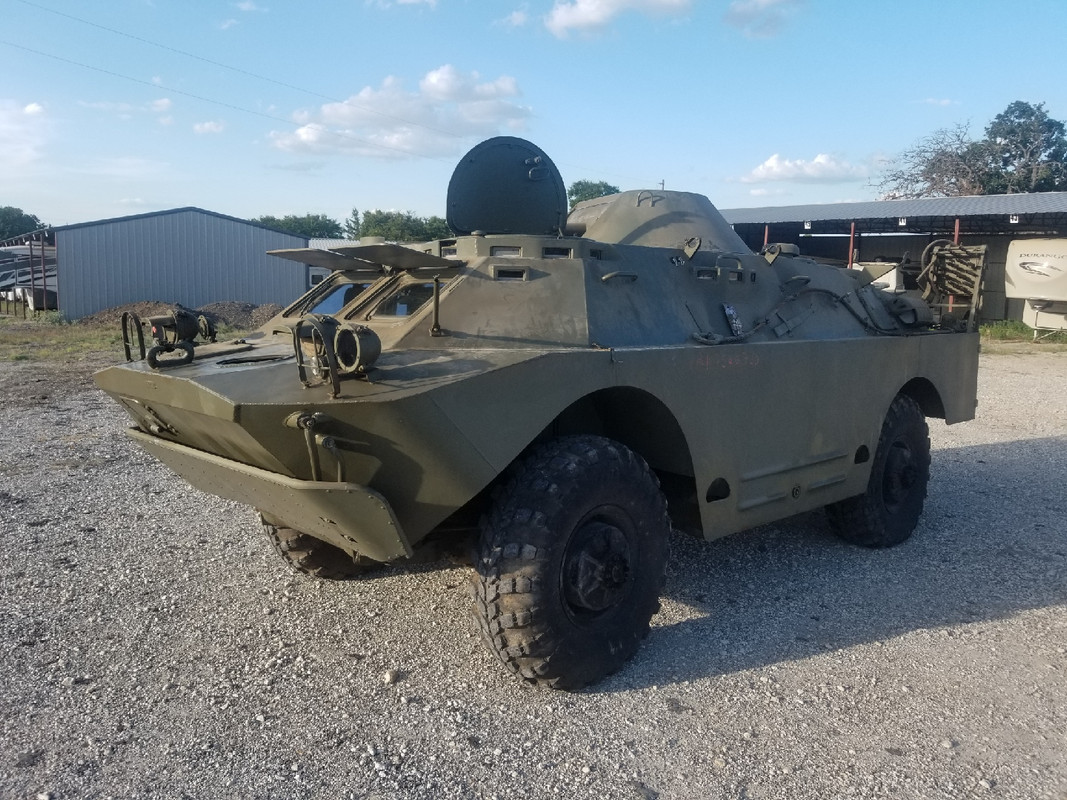 Getting cleaned!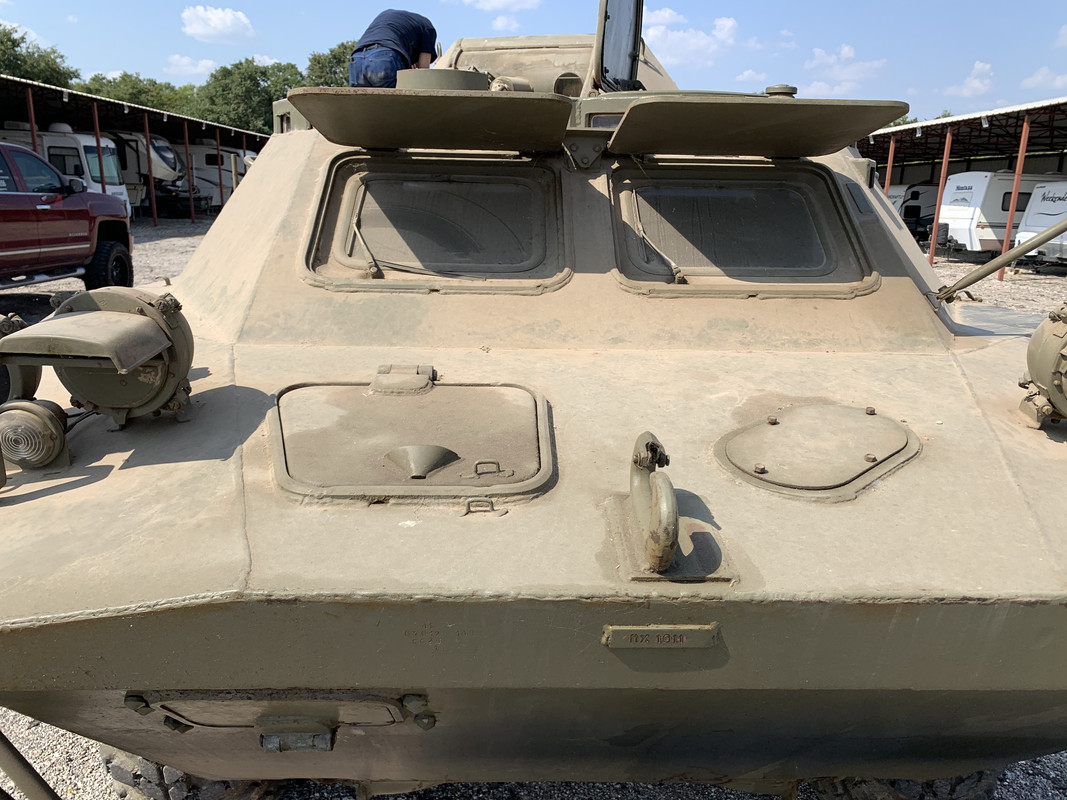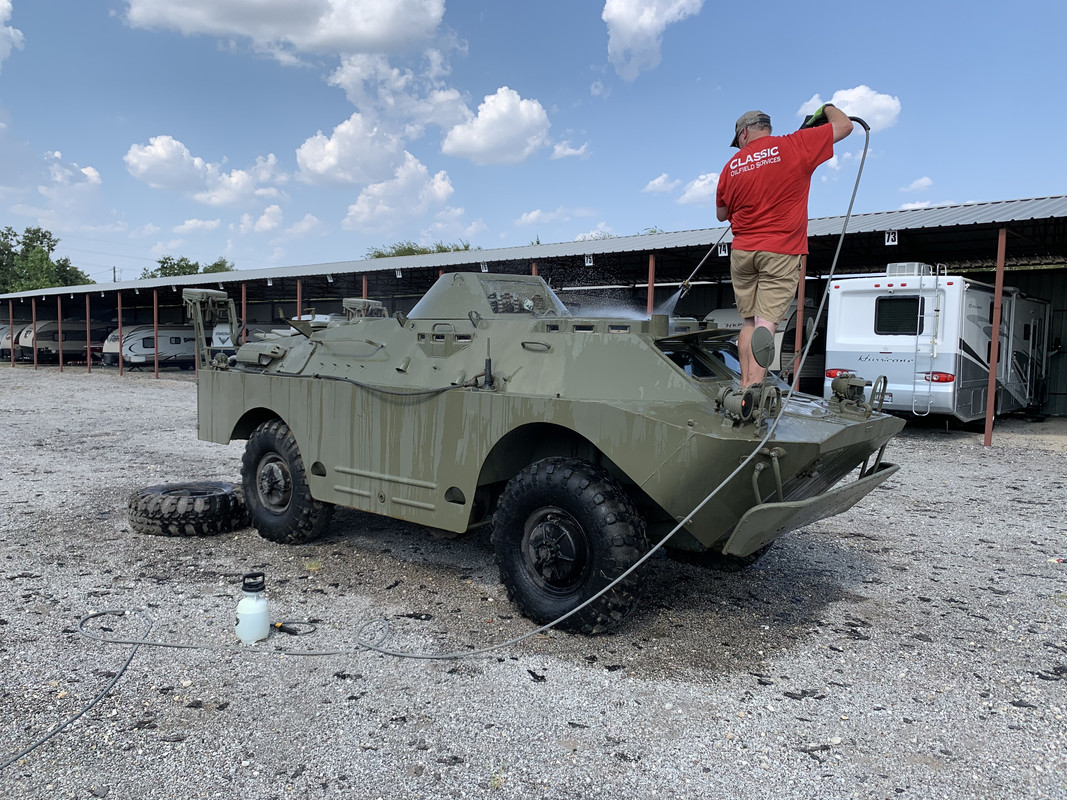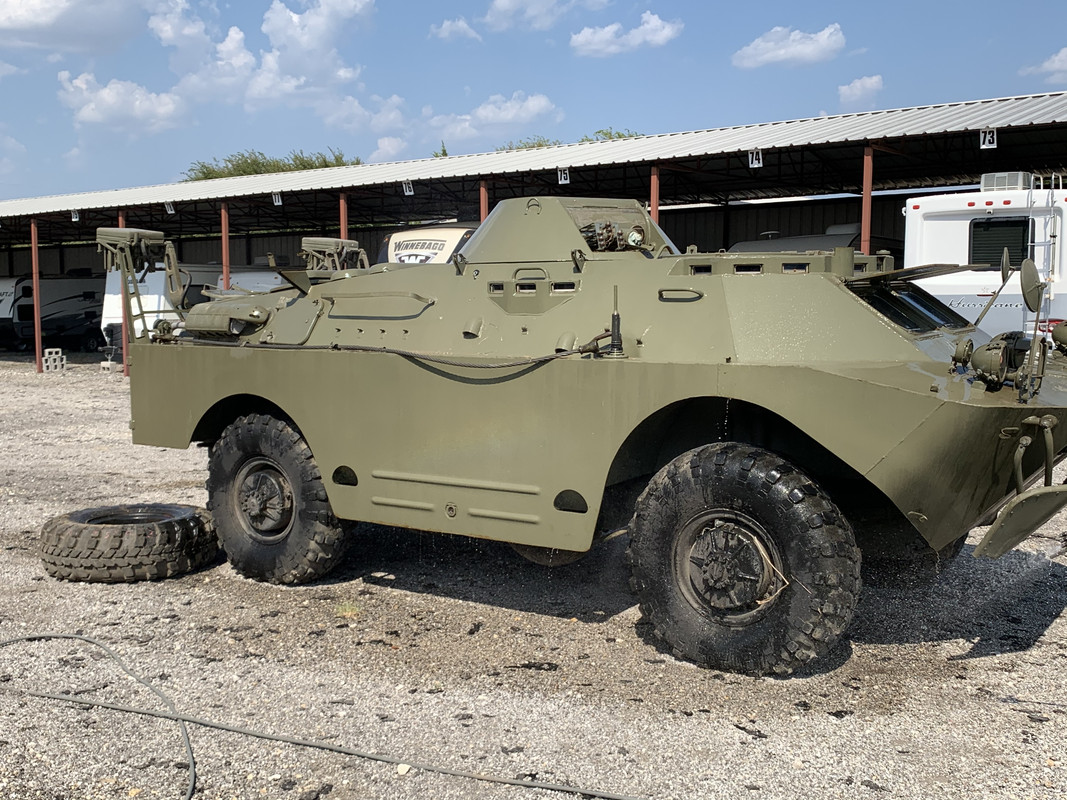 Interior. After 4 years of bouncing in and out it was in need of a good blast of hot water.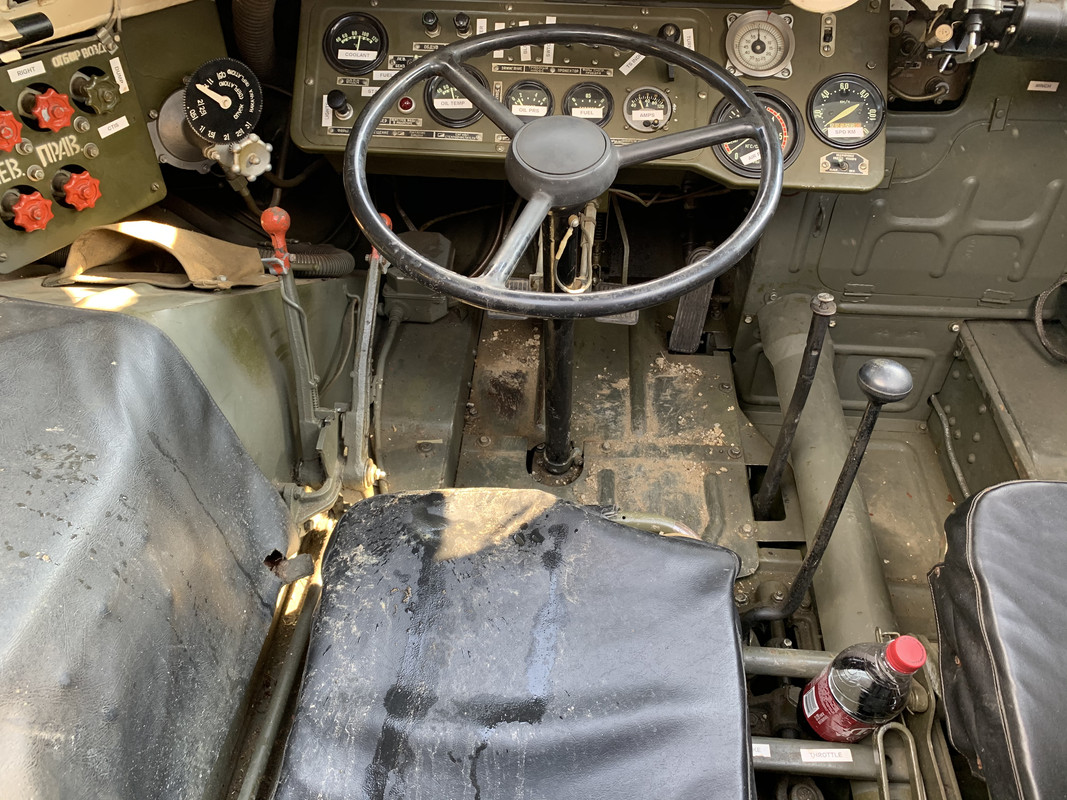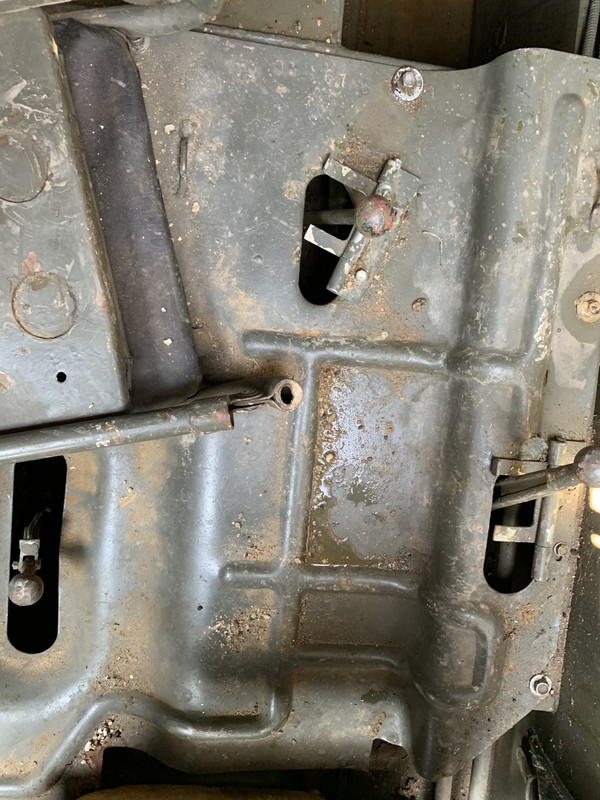 After, much cleaner ! Almost parade ready except for tnose nasty tires.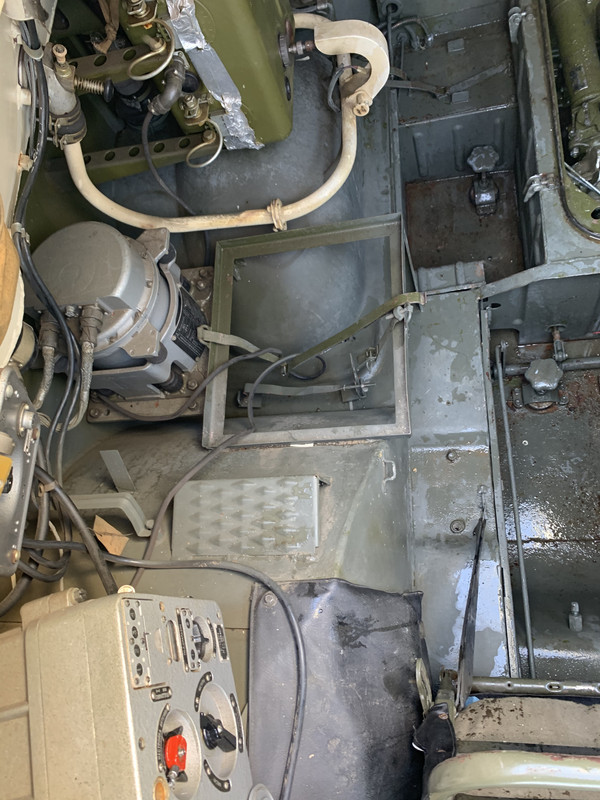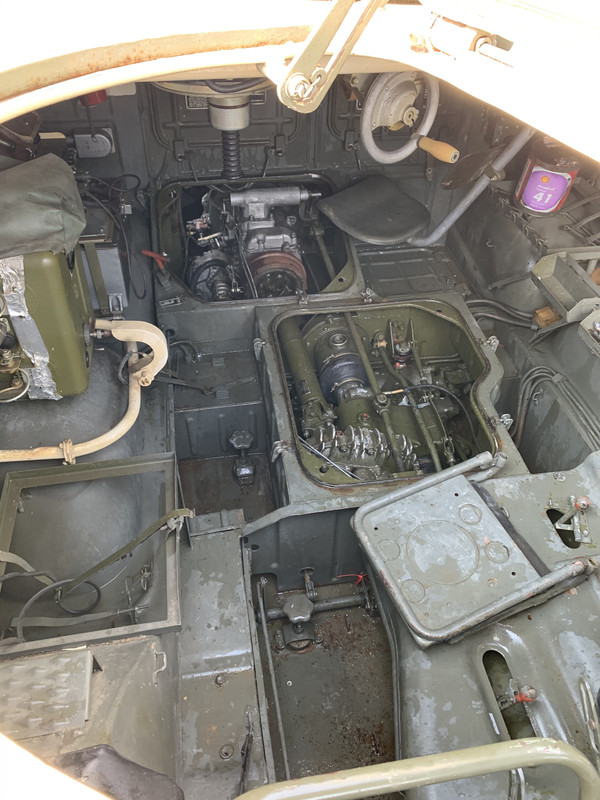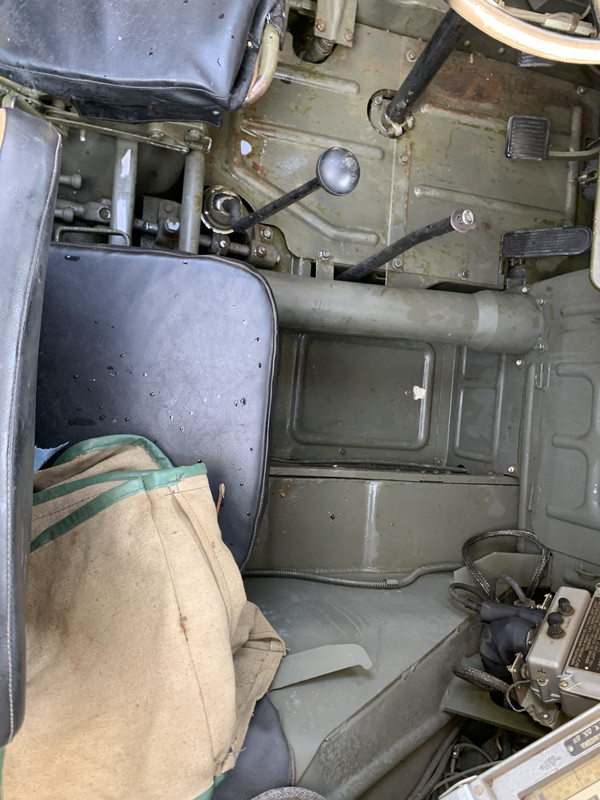 All done!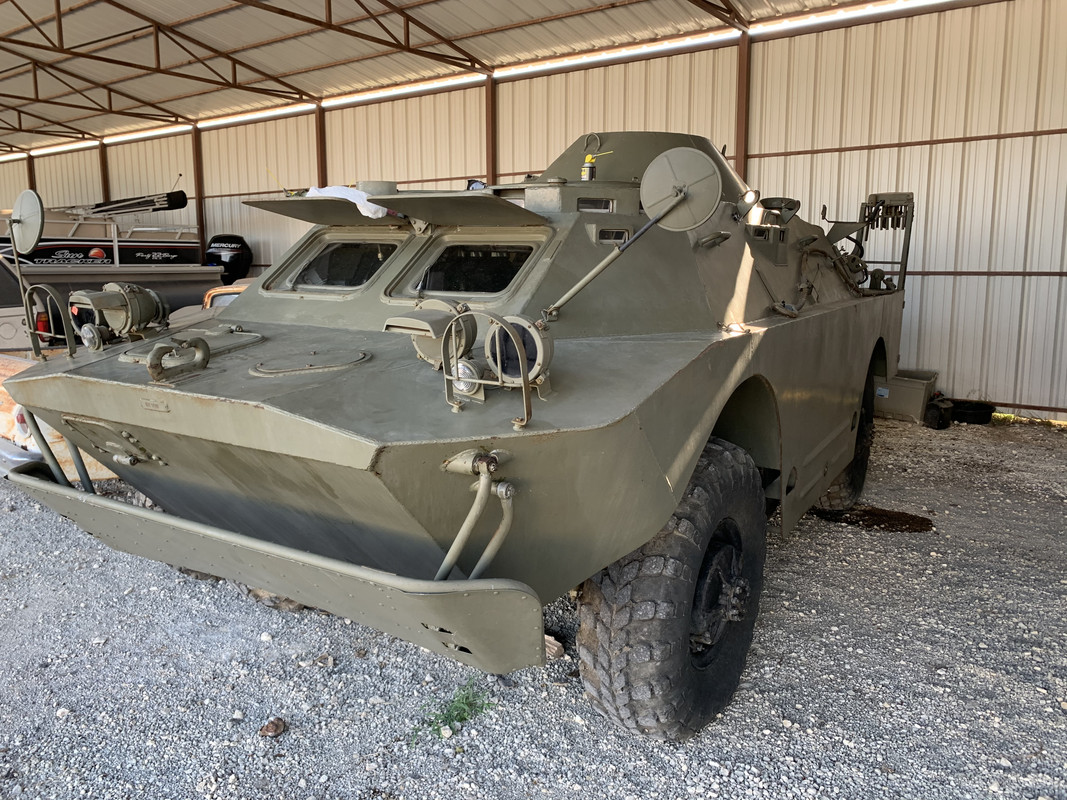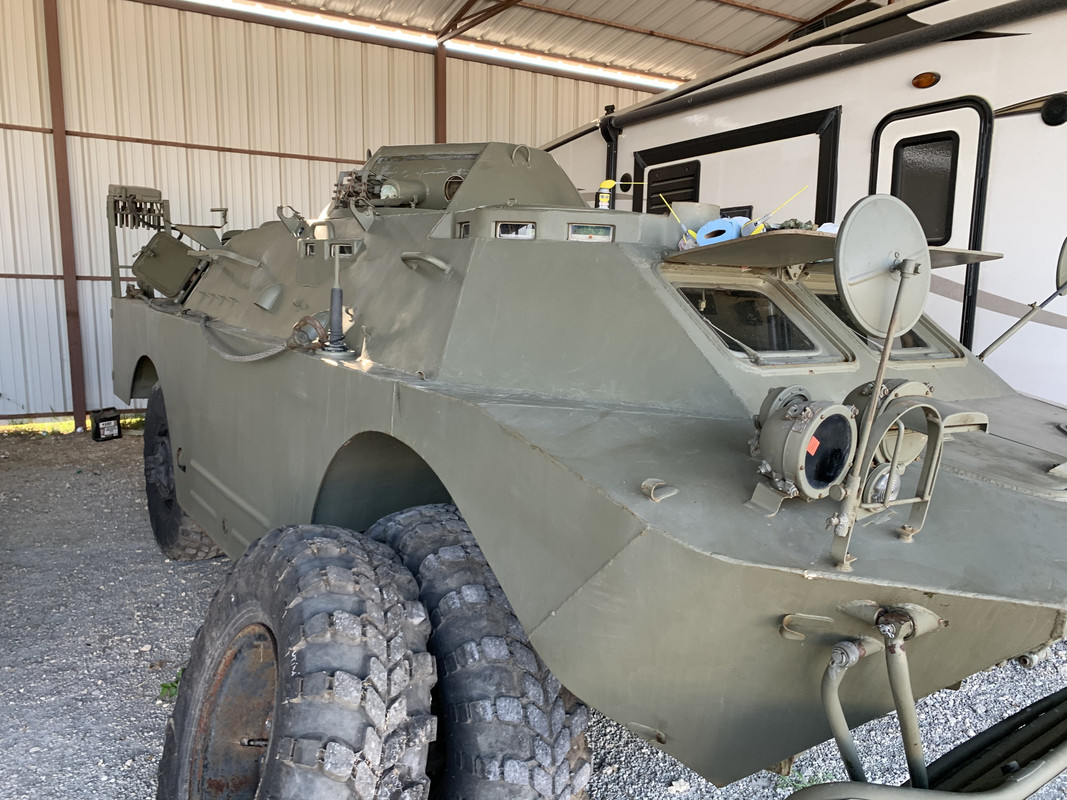 I have a title and tags being sent to me from Vermont. I went the Dirt Legal way since our local DMV was shut down due to the COVID stuff going on. It was pricey but I wanted to have it running sooner, not later.
This is my second BRDM. My first one was bought from Indiana from our very own augdog1964 and sold to a guy in Kansas who then sold it to another guy who is bringing it back to Texas.
Mine is more or less how they come off the factory floor. It's in immaculate condition. There's a bunch of little things that need to be fixed from the vehicle sitting for so long. Bulbs, lights, indicators, seals, etc. But the primary things we are fixing soon before the road test are:
Tires-I have 4 new tires here that need to be put on.
Brakes-test.
Trans-change oil.
Turn signals and brake lights-replace bulbs/change to LED
Engine-change oil again.
Minor stuff-
Wire brush/ prime paint rear cargo compartment
Complete PKT kit and shoot
DRIVE
Send off to Petronics for rewire
I normally start and run it 2 times a month. It always starts fairly quickly.