Chaplain
Super Moderator
Steel Soldiers Supporter
Last weekend (11/15/2014), Dianna and I were in Lubbock, Texas and took the time to visit the City of Lubbock's SILENT WINGS MUSEUM. The Museum is dedicated to preserving the history of the WWII Glider Pilot Training Program that was located in and around the City of Lubbock.
http://www.mylubbock.us/departmental-websites/departments/silent-wings-museum/about-us/home
We found the museum to be a very HIGH QUALITY presentation with outstanding displays and actual artifacts.
The admission was just $5.00 per adult and WELL WORTH the price ! ! !
Even the gift shop items were reasonably priced.
I took over 300 pics... and thought I was going to run out of "film" in the digital camera!!!
About 120 of those photos will be posted here for your viewing pleasure.....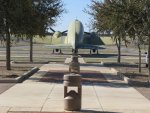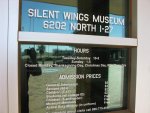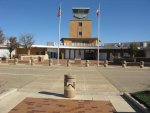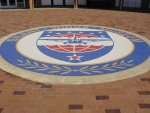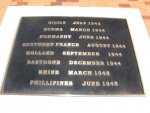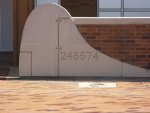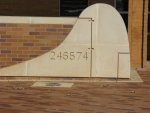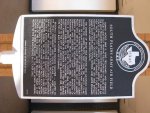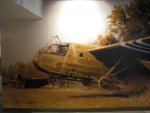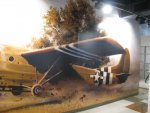 Last edited: