Here's some pics of the 'Burb. I gotta go to FL now.
The back of the 'Burb:
Actual Milage: 48,136.1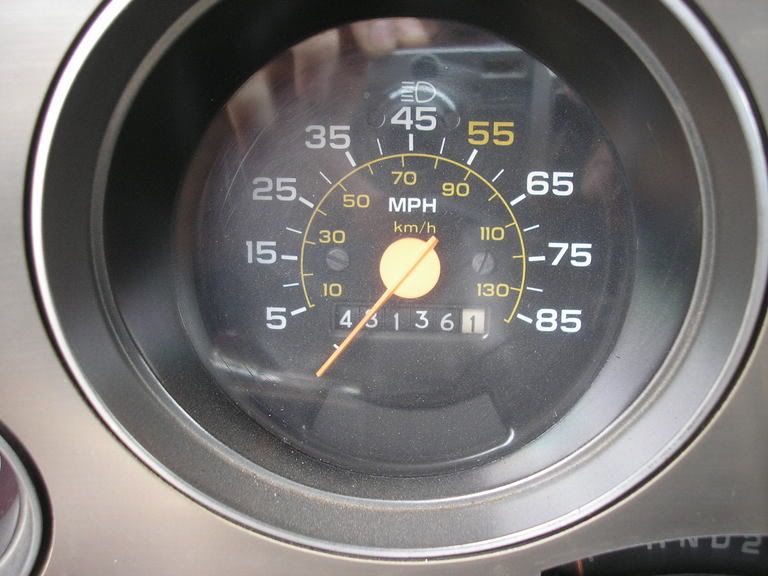 A view from the passenger rear seat. I think I'll be putting in a TV/DVD player for DM.
Up front: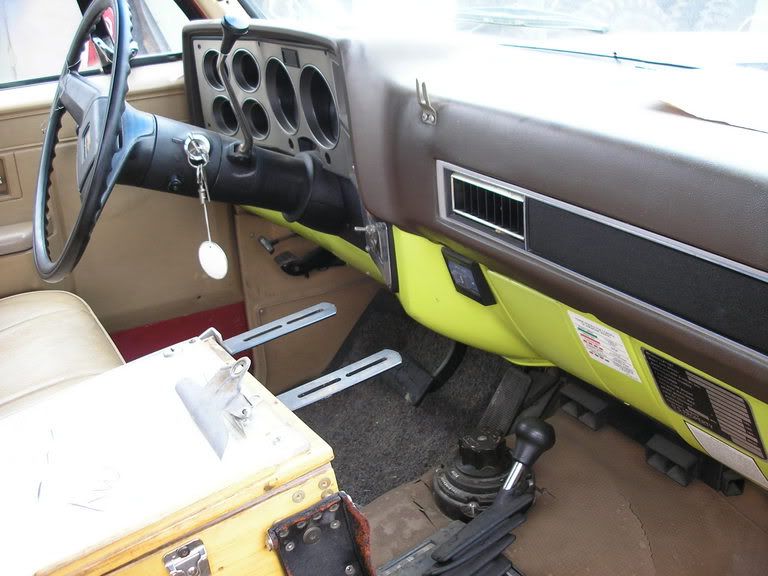 I'm definitely saving these for the light bar to be added: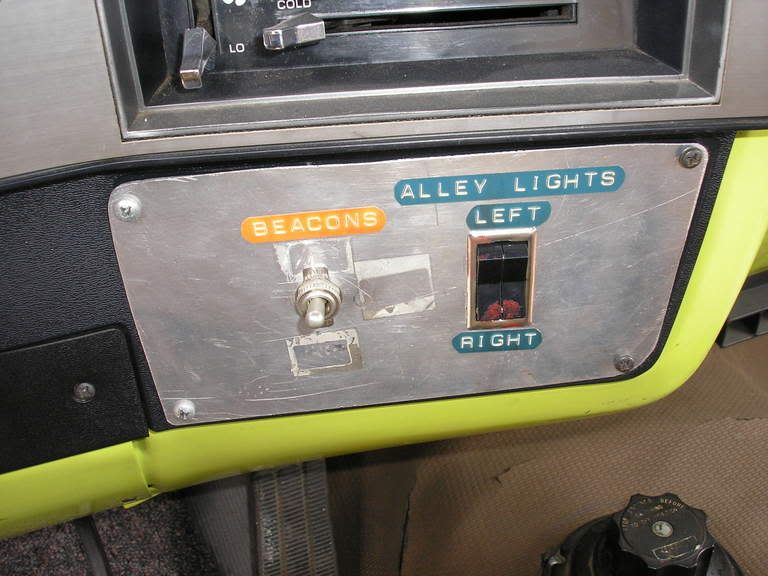 Alas, not everything is intact. Still an easy fix.
So, I hear some people believe she's ugly. Well she is! But hey, for the price I paid she'll do fine for an evacuation vehicle. And yes, desert tan isn't always a pretty color, but it definitely helps beat the heat down here. We have two black cars that are unbearable to get into in the summer. Using desert tan cammo should help.