Hey guys, let's see those humvee wheels and tires! Since most tire shops don't know much about aftermarket/stock wheels for the humvee! List wheel and tire specs including offset or suspension lift!
I'll start, mine are stock 12 bolt military wheels! Looking to upgrade soon!
Follow my build on Instagram @dele__16 !!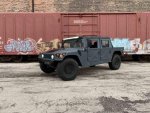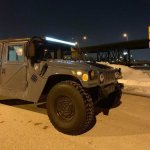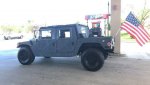 Sent from my iPhone using Tapatalk
Last edited: