I just got my first bobbed Deuce and once its got some brake work done I need to look into registration, plates, insurance.
So far this is my understanding:
-Since it was purchased from a dealer and has a title I DO NOT need to do the SF-97
-Since mine is bobbed and 2 axle, I can do a weighted Antique plate and only drive it "occasionally" (Ill drive it a ton when I first get it for sure!)
- I can put a 1970 plate on it since that is the year it is, or just paint my plate numbers on the bumpers in military fashion (I think I read that on the boards here)
-State Farm wants to do a commercial policy (I dont want farm b/c of the mileage restriction and I live in an apartment while in school) but a commercial policy wont affect any fees with the DMV b/c they are separate
-No CDL b/c of the dual axles
Thanks for the help!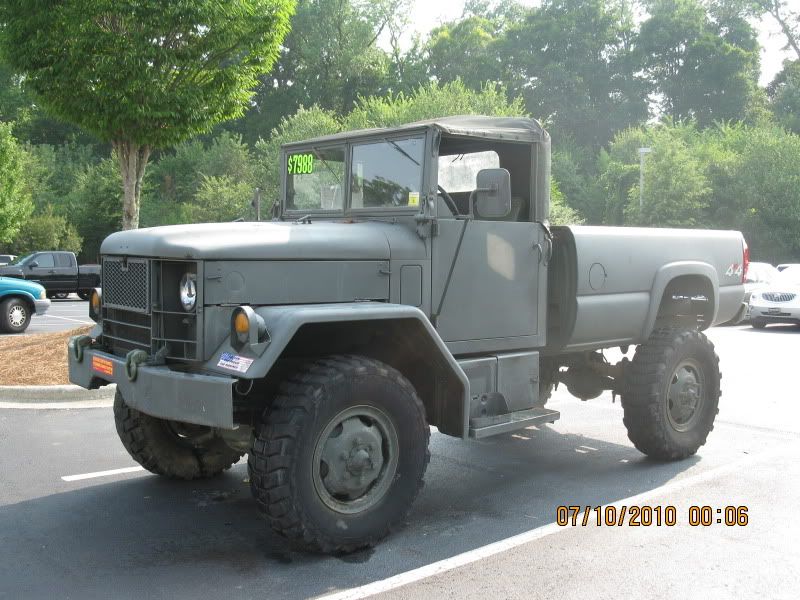 Lots of changes planned including taking off that bed!