First of all, hats off to you guys for existing, definitely would have had a rough time without the data goldmine that is this forum.
But to cut to the chase, I'm now the owner-in-waiting of a 1997 BAE Systems M1078. Non-runner with 2007 miles on it, so curious to see what got blown up in that short of a time period, but not too shabby from a visual standpoint. Looking forward to lugging this thing home, and seeing what ails this old beast.
For now, time to join the ranks of those waiting for their EUC ...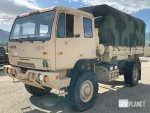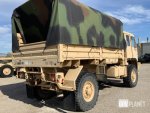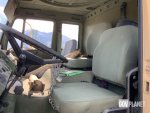 Last edited: