I went and looked at the truck this afternoon. He told me ahead of time it needs a wheel cylinder, a couple of brass fittings for oil return line, injector line and ferrule(one is leaking).
He showed me those things and hopefully it is not the IP itself and just the line and the other things mentioned. It looks like a few minor seeps here and there but otherwise nothing major. He is going to run it for me and drive it at least slowly so I can see that it does run/drive. Also needs batteries and a few tires, though he said he had a few tires he would throw in. Both front windows are cracked, but the glass does look easy to replace. Soft top seems in fair shape. The headache rack is possibly sold. He may have a heater unit I can buy from him also, doesn't have one in it. Body and bed are pretty straight. Needs headlights, both missing. Seats are fair. Also he said he'd tow it for me. Overall I think it is a good starter truck for me and hopefully it works out.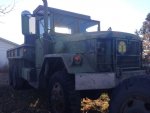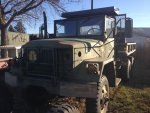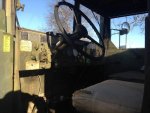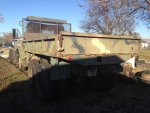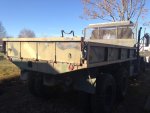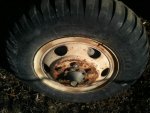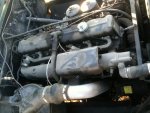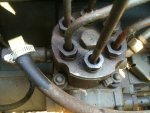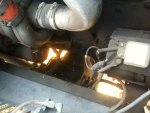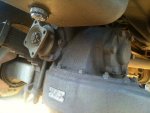 I started taking pics of the underside and my phone died so this is what I got. If I end up with the truck I'll post more =). The only way I will not be getting this is if there is an issue with the title/registration.