Why the f*** I'm messing with this addition when the last place that I ever want to travel would be some place "cold"....
But I have my hab gutted for a mockup module shift , rearranging some things, adding in my kitchen module and fridge (I'm tired of all the build bits taking up my living room). Sadly, this isn't going to be a final interior build out (cash is tight, "let's go Brandon"). I don't have the funds currently to get all the other parts for the hab build, but I have a TON of stuff that's been sitting for years that I COULD be using while camping each weekend now. So from a 25% mockup to a 50% mockup is happening.
I have several boxes of flooring that I'd like to get out of the way. I figure that I may as well slap a radiant heating pad down for the center section (I'm sure there are benefits doing the entire floor, but again....money is tight). I had been focused on hydronic heat but after pricing the pumps and heaters and all the fittings, a simple electric heating element is going to have to do.
I know Step Warm Floor is a popular brand, but I'm not seeing them sold other than "call for quote" which translates into "if you have to ask the price, you cannot afford it".
Anyone used electric radiant heat for floors? Any Amazon brands out there? I'm having a hard time finding 24v (I *could* go 12v but I'd really rather not if I can find a 24v). I see all sorts of 120v mats at Lowes, Home Depot, etc. But I *really* would like to keep it 24v.
My budget is ~ $300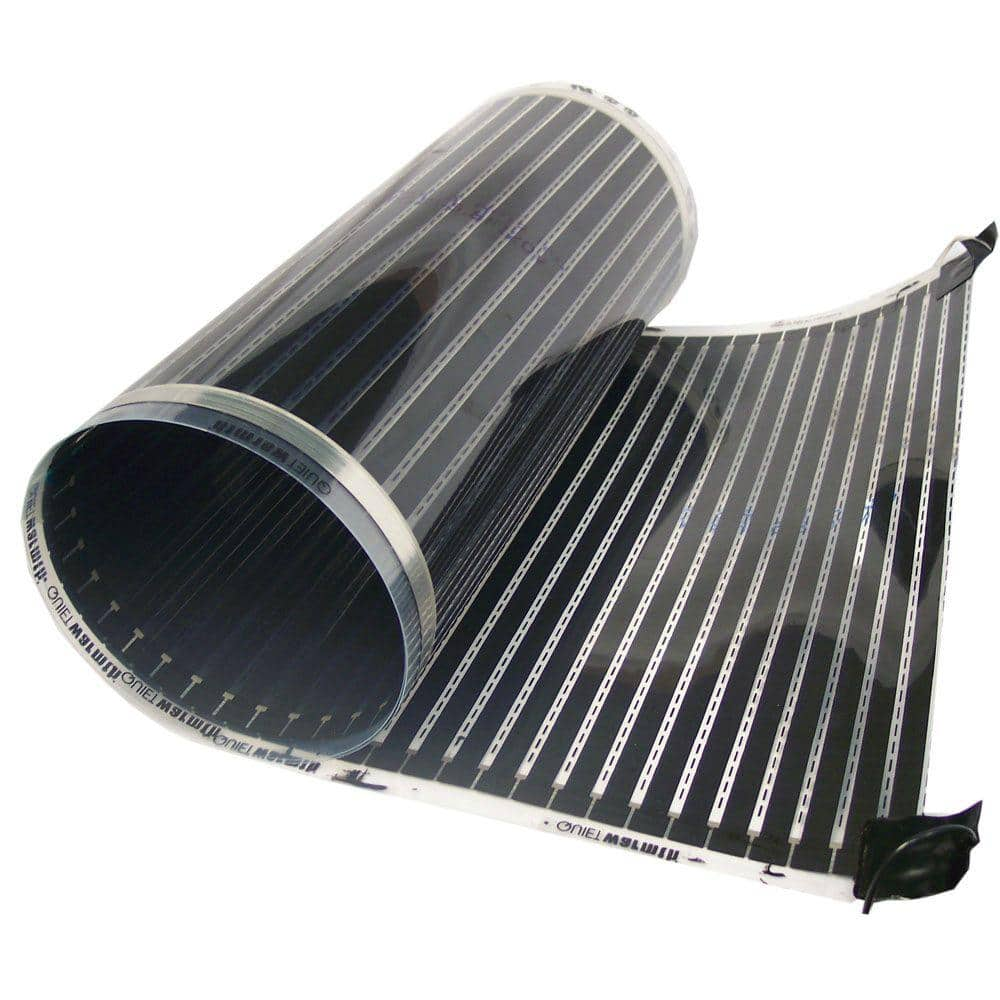 A gentle electric radiant heat system designed specifically for dry installation under floating wood and laminate floors. A low profile, line voltage system, it features gradual warmth from low wattage
Last edited: