.
Ahh... So, if a guy had unlimited funds he could have the best.
Otherwise, the electric version is the way to go until you find yourself a SugarMomma
It's at best, a $300 max option to me. I may just slap one of these down if anything. I'll have lots of diesel for the gen. And I doubt it takies long to heat up.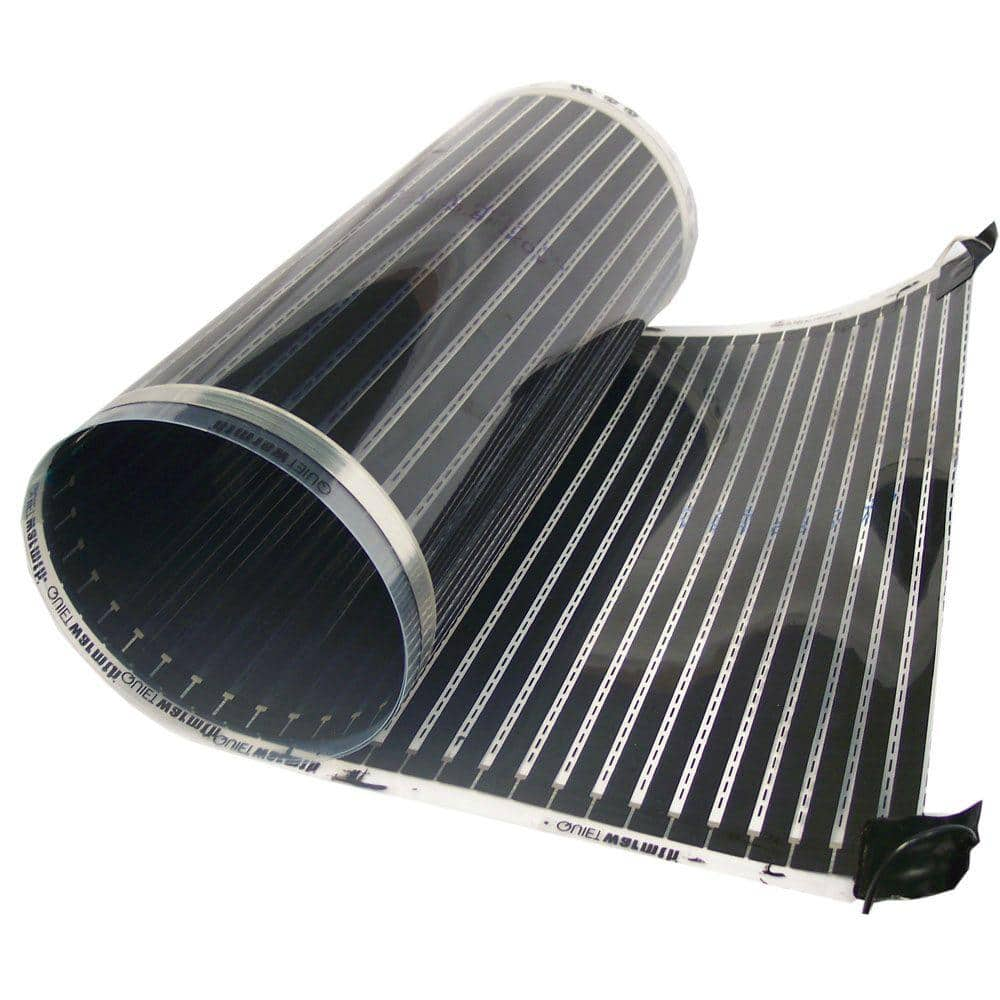 A gentle electric radiant heat system designed specifically for dry installation under floating wood and laminate floors. A low profile, line voltage system, it features gradual warmth from low wattage