In memorial Ron - 73M819
Steel Soldiers Supporter
Finally, I was back in the Netherlands with some time to start do vital repairs.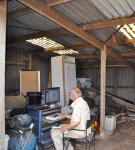 Sitting in my "headquarters" behind the truck trying to figure out how to do things.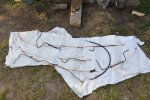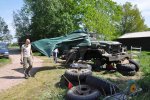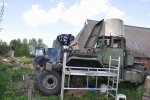 New brake lines and hoses. It occasionally can be hot in the Netherlands, and rain 5 minutes later, so some tarp to keep sun and rain away helps, so do friends.