migginbros, what is it with the emblem of the town on your truck and the blue light?
This 1977 MAN Kat1 served till 2012 .
After a complete rebuild the army donate this 5t truck to the Katastrophenschutz / civil protection of the island Fehmarn.
They sometimes get big flood and storms. After a political (perhaps wrong) decision they sell the truck due to the costs.
So we had the chance to buy the 5 ton at the end of 2018.
The city coat of arms is still on the doors remembering the last place in duty.
Blue lights and some convoy lights are removed for better operation of the roof and Engine hatch .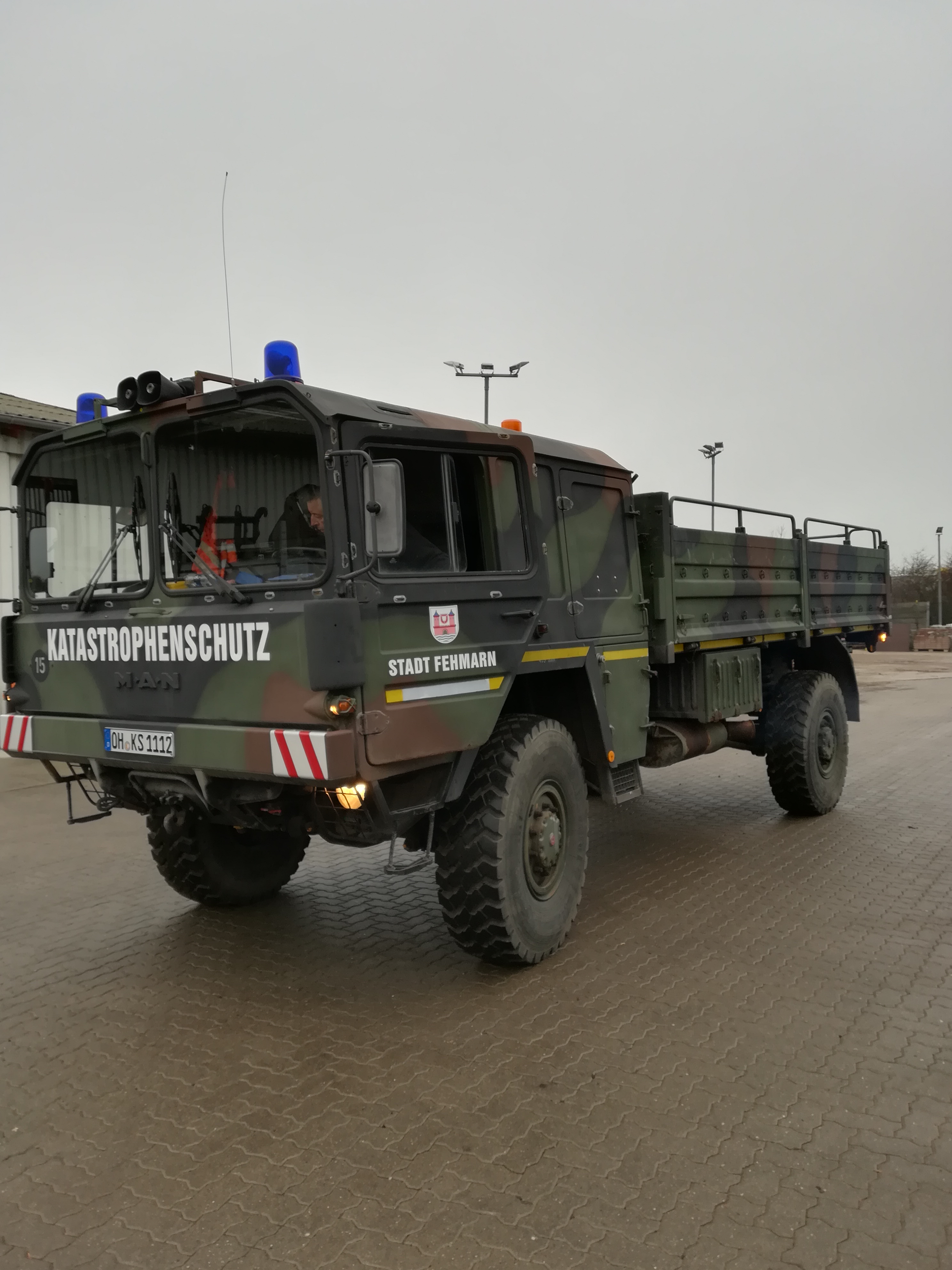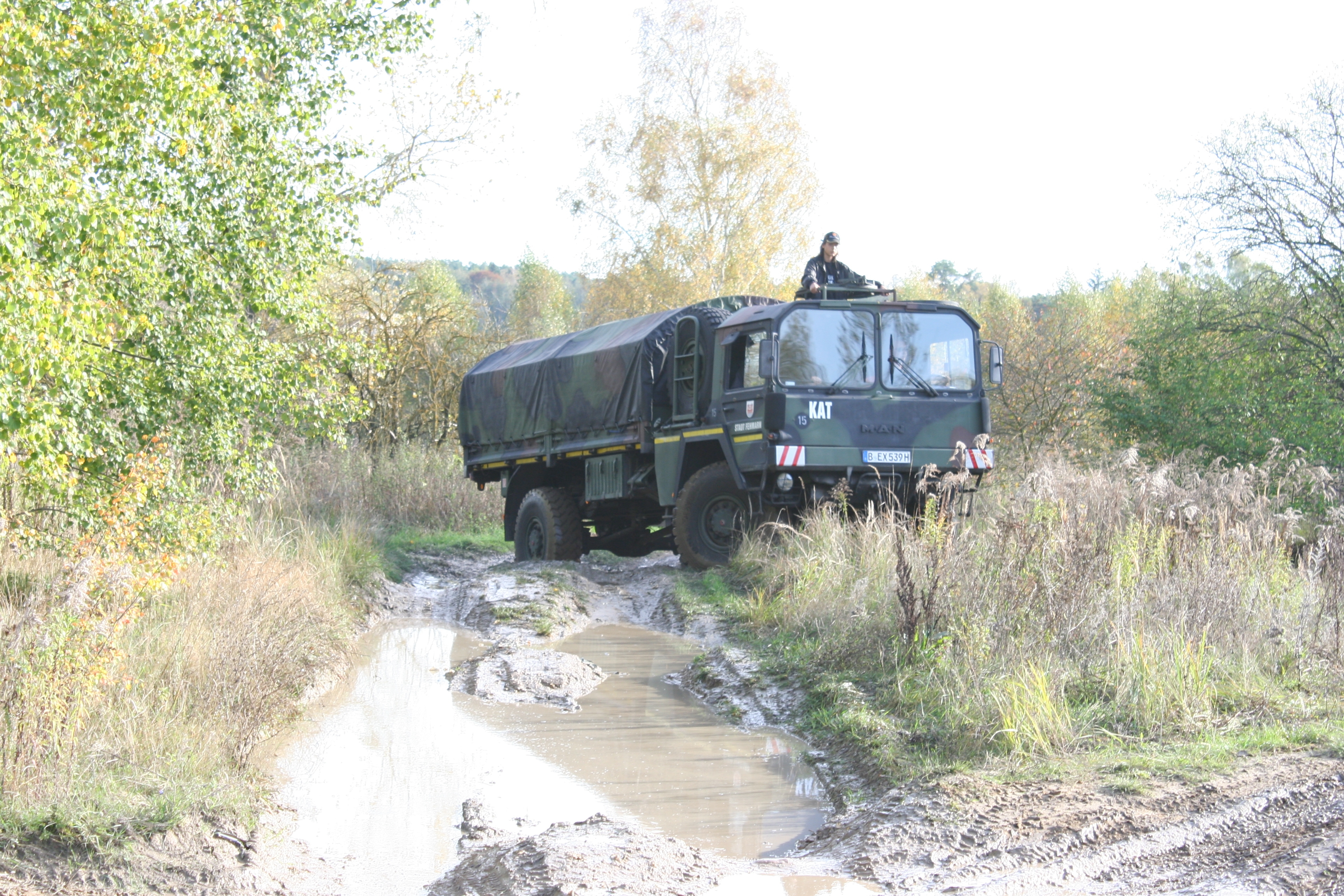 Last edited: