Active member
Steel Soldiers Supporter
I just completed my most recent project which was to put a grenade shift knob on the shifter but with a twist. In preparation for jake brakes I wanted to be able to switch the brakes on and off from the shifter like modern big rigs so I went down a rabbit hole to put a micro switch inside the hollow grenade...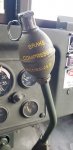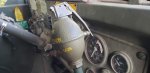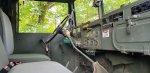 The shifter turned out sweet but this project was fairly intense and may be a 14+ type of puzzle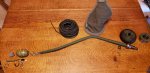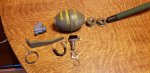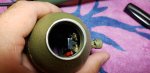 I have many photos so tag along as I go through this step by step!